Microsoft's Mouse without Borders is a free utility tool that allows the users to share their mouse and keyboard for up to 4 computers.
The app is part of Microsoft's inaugural Microsoft Garage Wall of Fame, for smaller apps developed within Microsoft. You should try it out.
Mouse Without Borders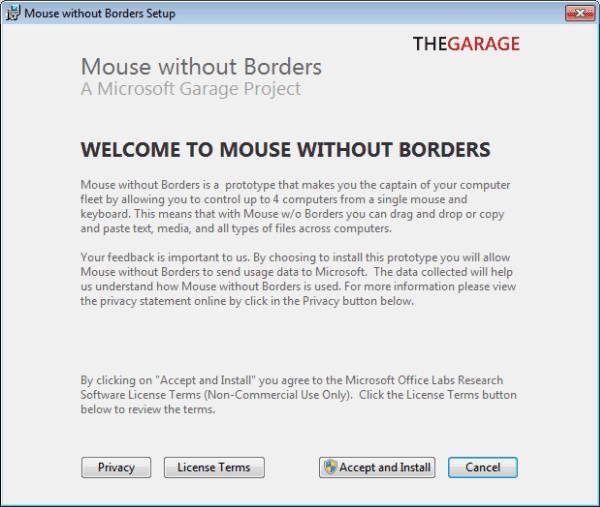 Day to day, I run 3 computers in my office. Using this software allows me to center a single keyboard and single mouse on my desk and drive all 3 computers (or up to 4 maximum.) Mouse without Borders delivers an easy way to connect multiple computers as if they were part of one single desktop.
I have used this software since 2015 and it has been a real time-saver. This software frees up a lot of space on my desk as I no longer need 3 mice and 3 keyboards on my desk.
Features of Mouse Without Borders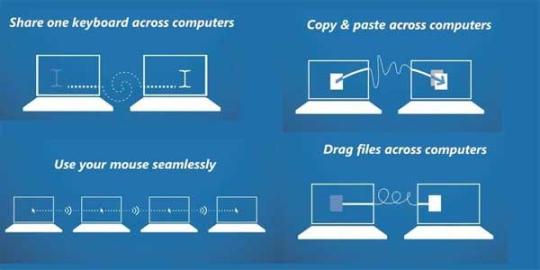 1. Encryption
Fully encrypted communication between computers for controlling the mouse, keyboard, and data.
2. Cut and Paste
You can effortlessly cut and paste between all computers using this software.
3. Seamless Operation
You can use your mouse seamlessly across all computers (including multi-monitor computers.)
4. File Transfer
You can also drag and drop files between computers.
5. Single Mouse and Keyboard
You only need a single keyboard and a single mouse to control all computers using this software.
6. Support for Windows
Works with Windows 10/8/7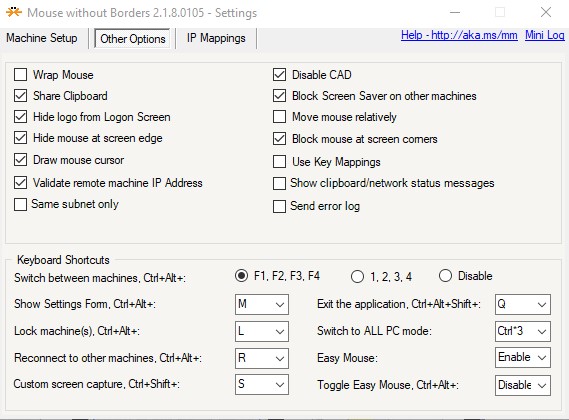 The software written by Truong Do is available directly from Microsoft and is free to use. You can download this excellent software here. You can read up on the install and use of the software here.
Conclusion
Overall, Mouse without Borders is a simple utility that is very useful and efficient. It is quick and slick. This and easy way to increase productivity and limit the number of mice and keyboards on a desk. The software is free to download and available for Windows PCs only.
iDisce highly recommes this software.
Do you Disce? iDisce!
Other Articles of Interest: